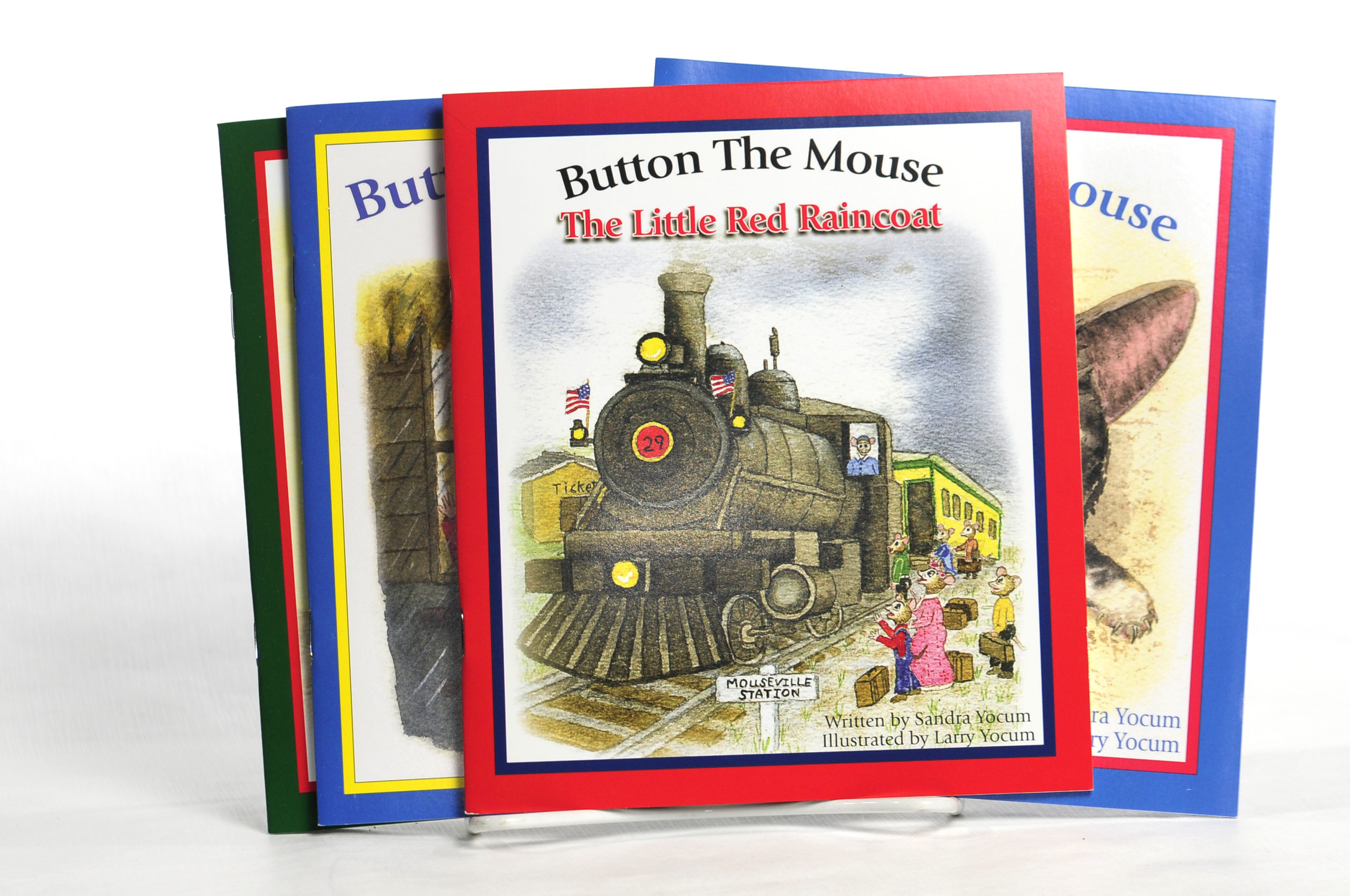 Welcome to the Button The Mouse Library!
We're thrilled to welcome you to the world of Button The Mouse books. Choose from single books, box sets or for a limited time, we are offering our full collection in a special-edition box set!
Get the Full Library of Button the Mouse plus our new title, The Big Tree!